To see the official rules for Twenty-Nine Reasons to Love Rose Gardner, go here.
Mason Devereaux…if you've finished Twenty-Nine and a Half Reasons there really is no need for an introduction.
Rose was never formally introduced to Henryetta's superstar prosecutor, unless you count running into him and causing him to drop all of his paperwork, more than once.  For Mason's giveaway day, we will be giving away a $20 Men's Wearhouse gift card.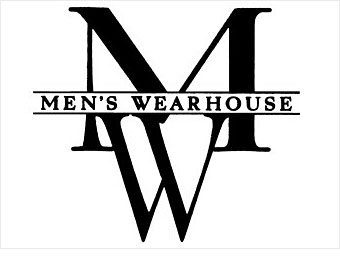 Why would we be giving away a $20 Men's Wearhouse gift card for Mason? (this one is easy, people)
Here is how this will work.  You will answer the question.  Your answer will not appear in the comments section.  In fact for two weeks there will be no comments.  We will be keeping them all private so you can't see other poster's answers. In order to be entered into this giveaway you must 1. Post an answer and 2. Post the correct answer.
You will have two weeks from today(midnight on July 24th) to comment.  At that time we will post the correct answer and the winner.  Good Luck!
Brandy, you are the winner of the Men's Wearhouse gift card!  Congratulations! I will be emailing you.